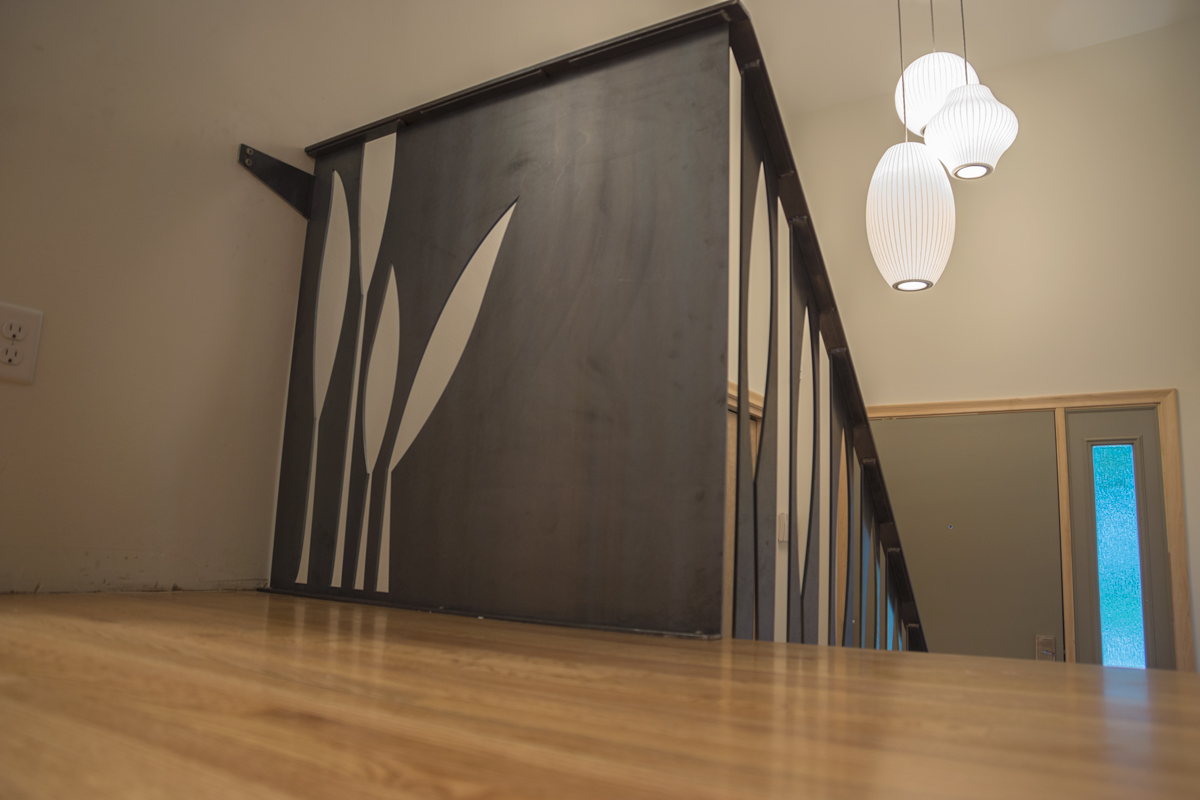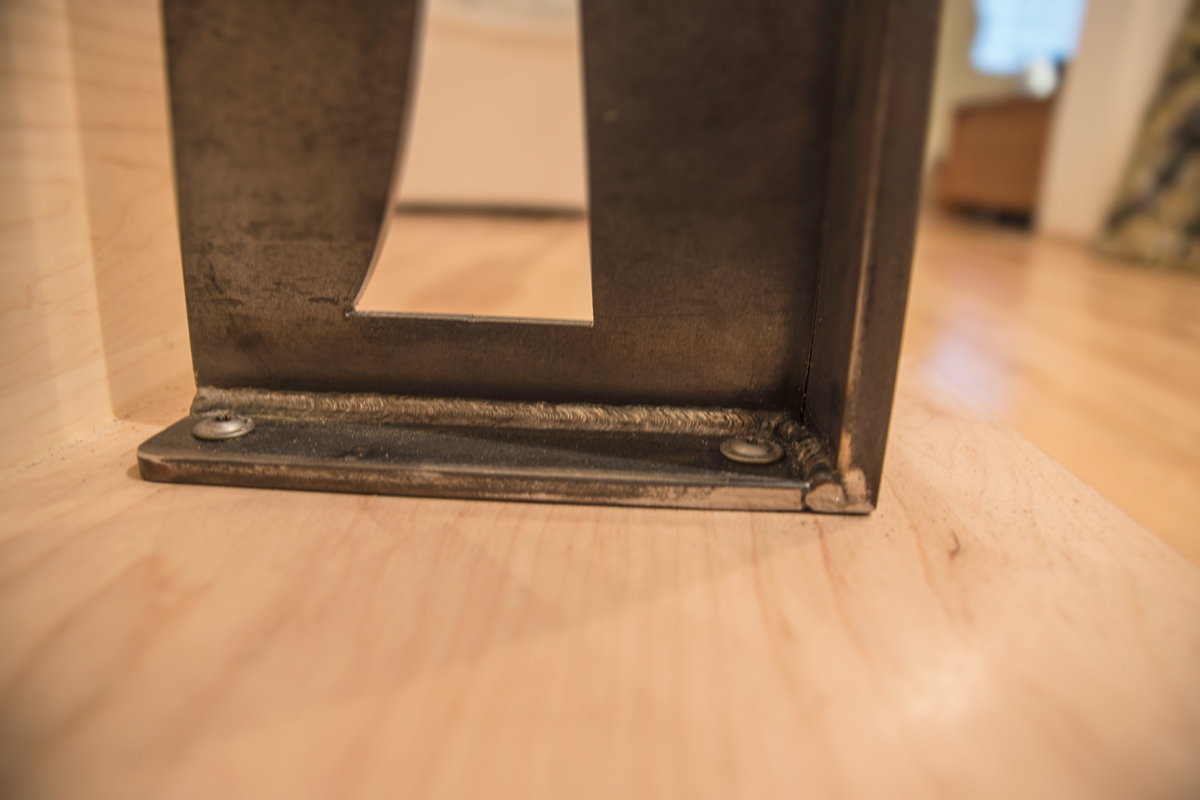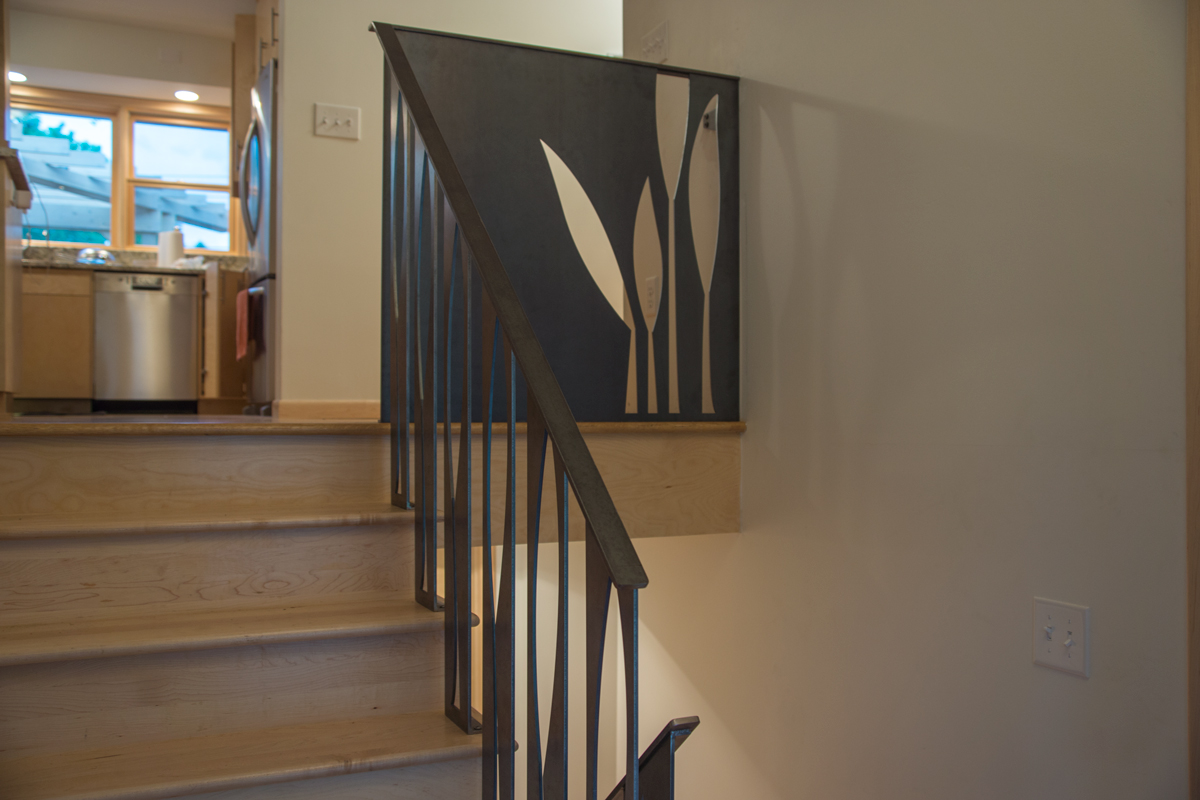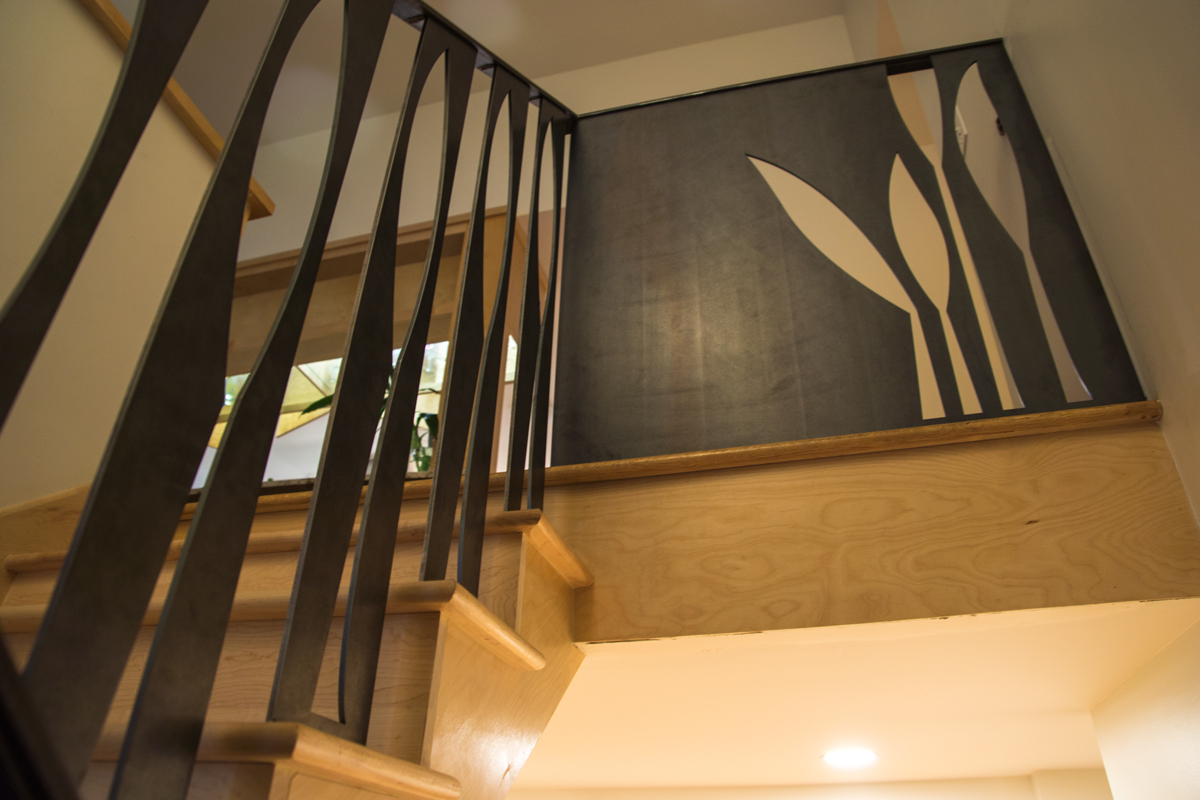 Laser cut steel handrail and guardrail Chaves Residence Minneapolis, MN. Design by Heinz Brummel - Heinzbrummel.comCustom silver lined copper wedding bands
Blackbird Cafe sign in painted steel. Paint by forrestwozniak.comStainless steel neck tie. Make a statement, for real.
Mosaic tile on blackened stainless steel bench frame. Tile by www.sheryltourila.com
Tie Clips, Cufflinks, Forged Stainless Church key
Custom Cash Buckle to hold 60 US Bills
Custom Stainless Steel Lake Superior Belt Buckle
Cleaver and rail road spike blades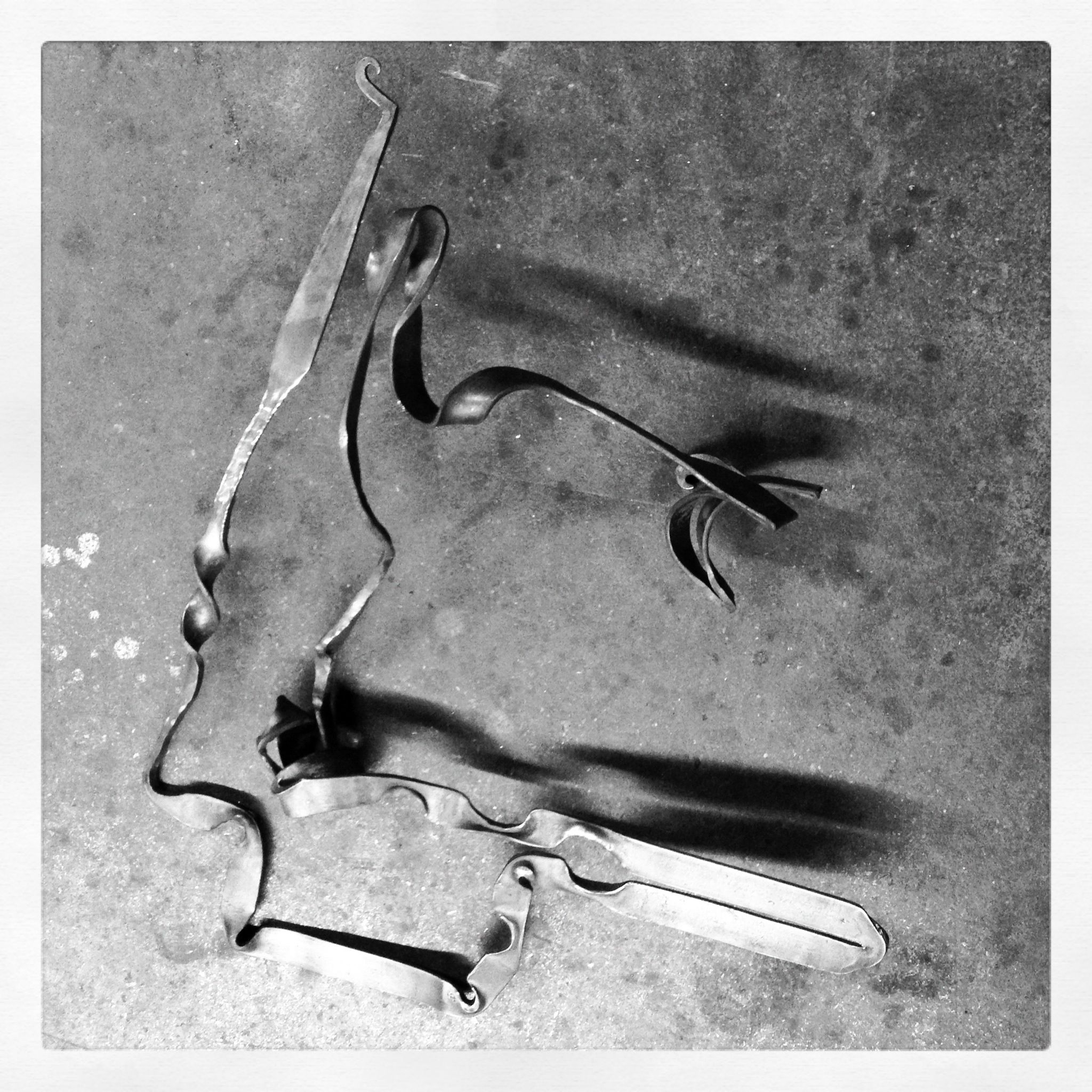 Rusted farm steel belt buckle with copper MN and X is where its at!