Residential projects
From your property line to your inner sanctum, your home should feel safe, secure, anchored. Count on our craftsmanship to take your space to the next level of design, and make your house feel more like home.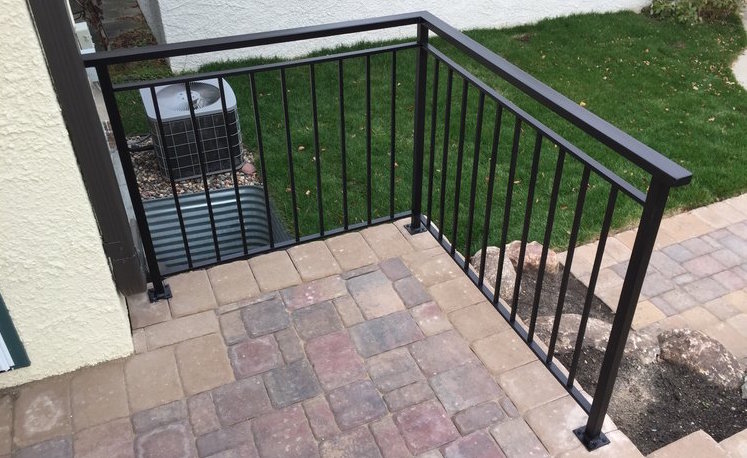 Our residential services
Architectural metalwork
Interior and exterior architectural features and structural elements. Safety features, such as custom-designed handrails, bannisters, posts and more.
Housewares, furniture and home accessory design and creation
Custom knives, bottle openers and interior design elements